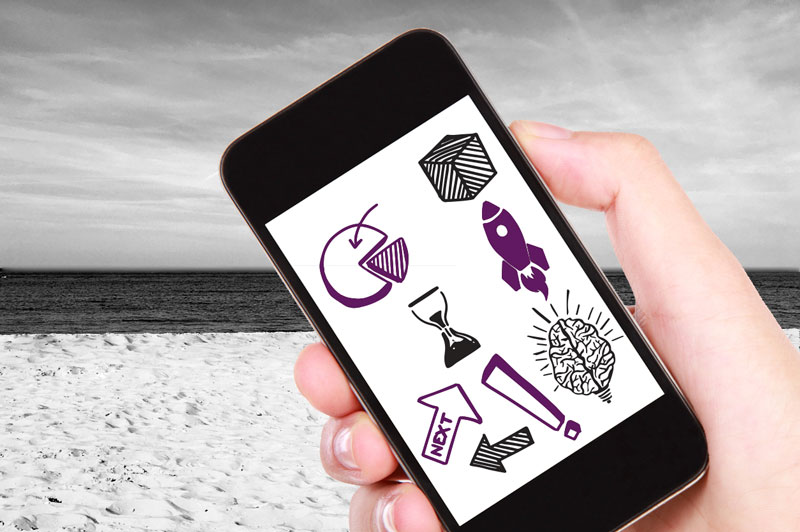 Helping organisations unpick the digital knot in a practical, relevant and digestible way. Everyone's talking about digital but what does it actually mean? What do you as a leader need to pay attention to in a mobile world in which we are always on with infinite choice, to differentiate you and your organisation from the crowd? And more importantly where do you start? Three classic responses are set-up a digital team, throw the problem at your digital marketers or put in some new shiny systems before the robots arrive and take over…WRONG! We will help you put digital at the heart of your DNA and mindset to unlock opportunity for you and your customers.
Digital Transformation as it relates specifically to your organisational context and needs
Unlocking a digital mindset
Right organisation structures and capabilities
Lean Methodology
Implementing an agile mindset
Test, Learn, Tweak, Deploy, Grow!
For more information fill in the form below and we will get back to you as soon as possible