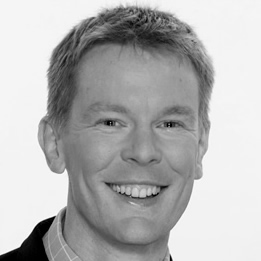 Warren Weertman
Warren is PurpleBeach's "Futurist on the Beach". He firmly believes that Future Studies offers tools that can make a positive difference to people's lives and society. Warren blogs twice a week for PurpleBeach on Futures-related topics. The aim of his blogs is to help people build their own Futures toolkits. In addition to being a qualified Futurist,
Warren is also a political scientist and holds a Masters degree in political economy. Warren's area of expertise is the relationship between globalisation and the state. Warren blogs for a South African newspaper affiliated to the Guardian on issues around political economy and foreign policy analysis. He is busy with a PhD in genocide studies.
Warren's "day job" is in intellectual property, specialising in copyright law and software. Warren was a partner at one of Africa's largest law firms. He is currently working in London for a not-for-profit organisation that focuses on software piracy.
Warren's personal website can be found at www.weertman.net.